Clients: Umpteen Press, Otto Press
Stockists: Good Press + Shop
Location: Glasgow + London
Date: 2016-2021

Selection of comics using digital, linocut, risograph and screenprinting techniques.

Upcoming comics: Otto Press anthology 'Cleo 5 to 7'
'Fish Study'
a 2 colour 12 page comic about a fish in an Aquarium.
8 page comic about a woman who falls in love with an inflatable man. Printed at Sundays Print using Green and Medium Blue on ColourPlan Pale Green and Mist, A5.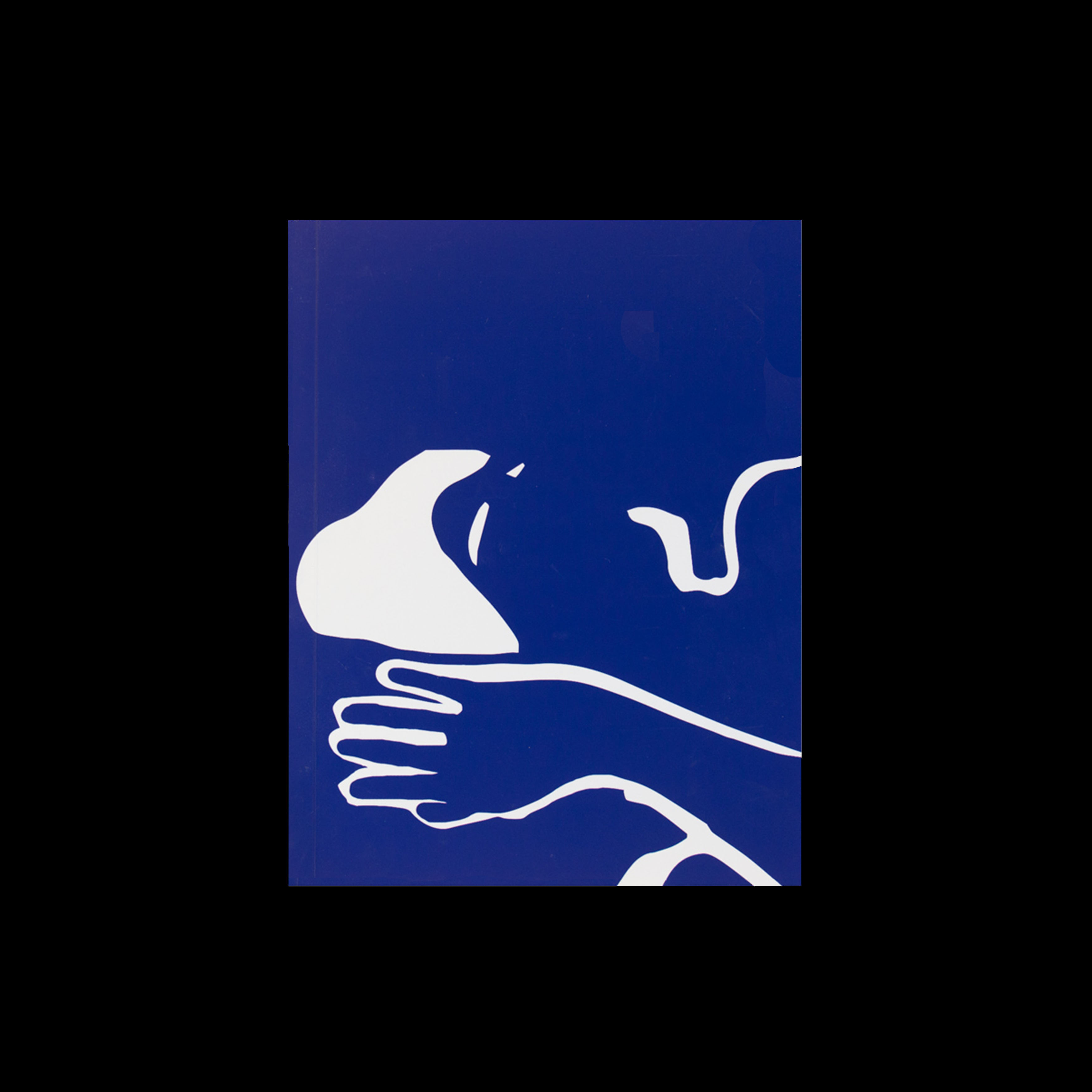 'Notes'
28 pages, b&w laser with medium blue riso cover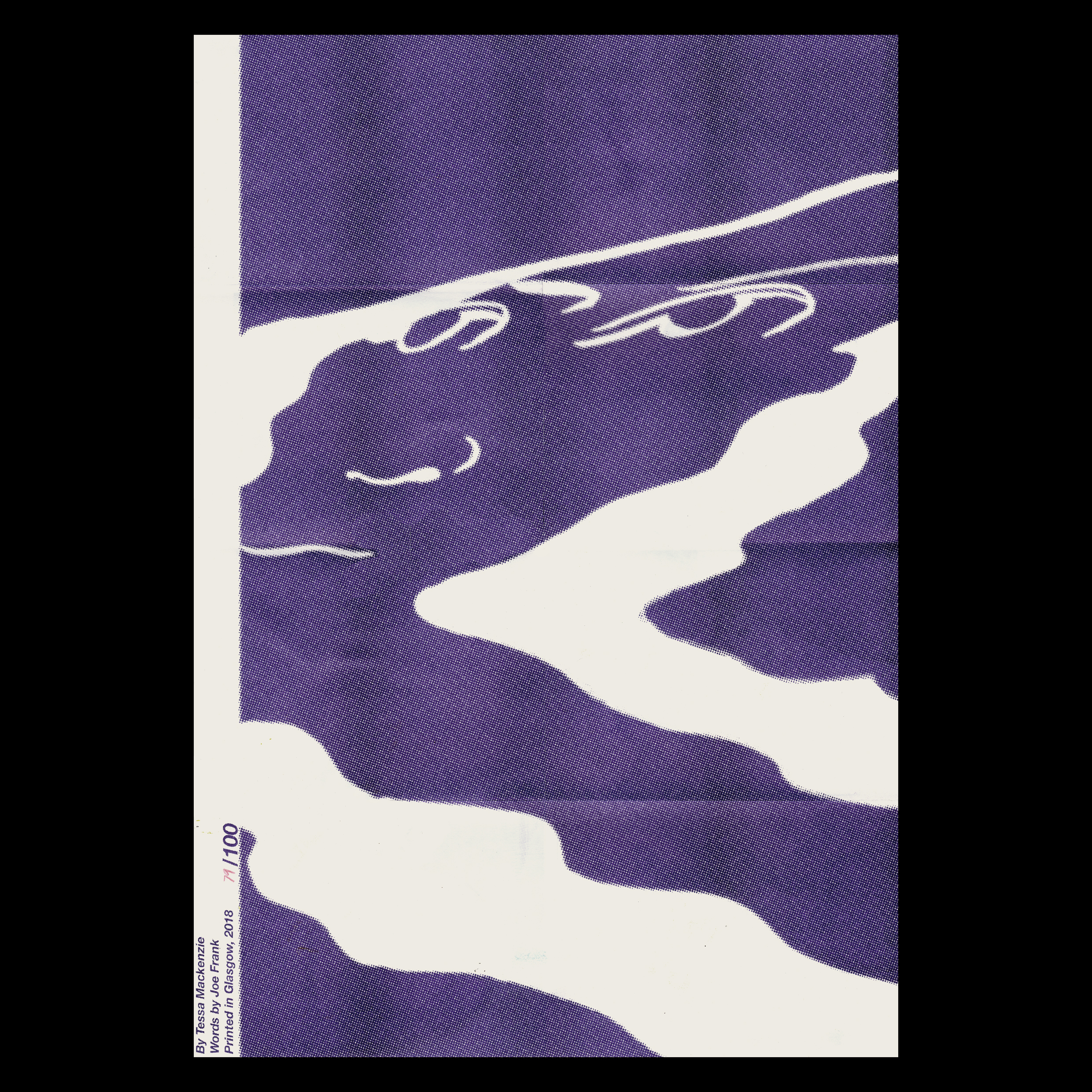 'Here'
a 7 page, 2 colour risograph comic printed by Risotto Press in 2018.
'The Ambush Trilogy'
a 32 page comic published by Umpteen Press.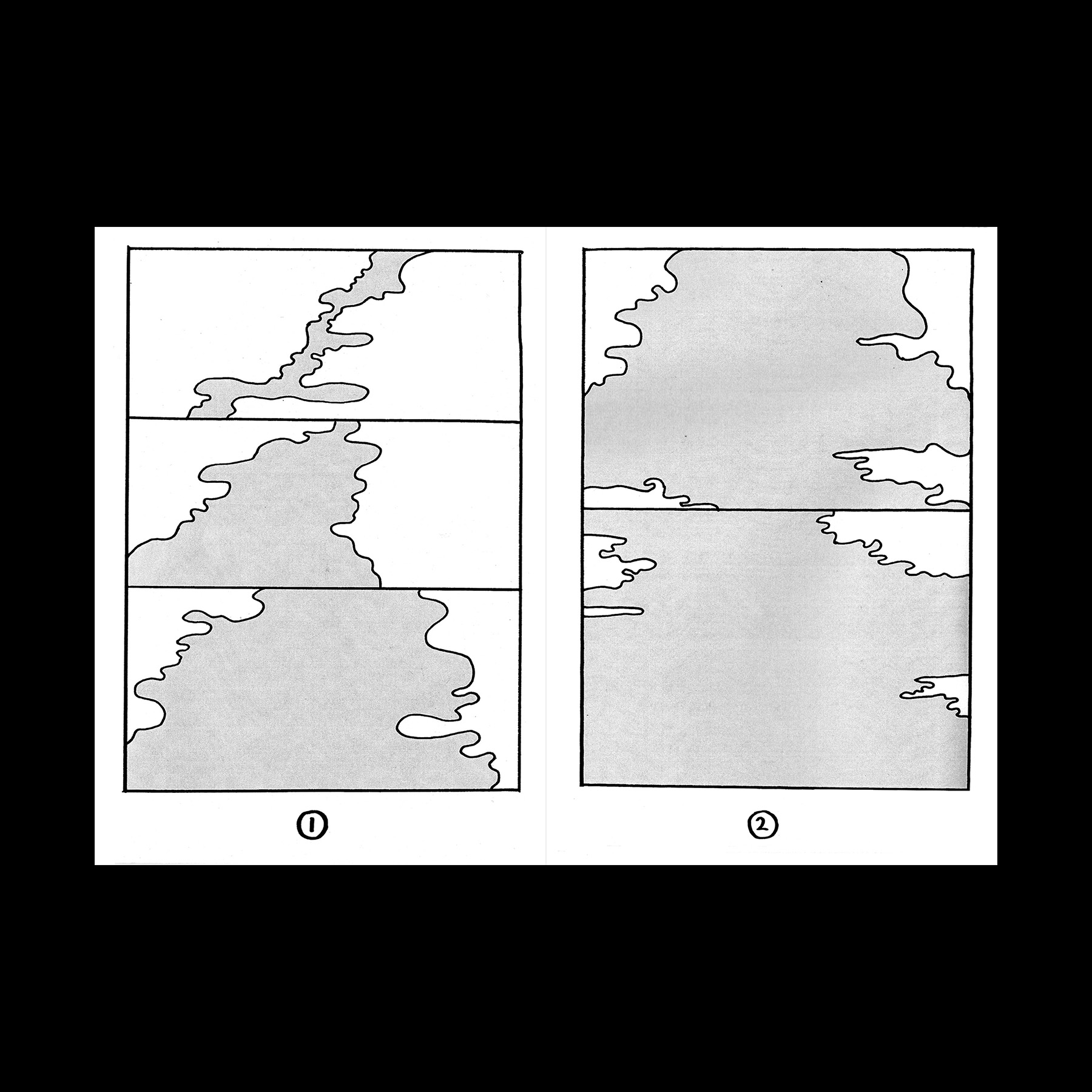 'Cruella'
a 7 page b&w foldout comic, digital print, edition of 60.
'Pink Noise'
8 pages, digital print, 2017.
'Go Fish'

A6 foldout, 2 colour riso, 7 pages + poster